Welcome to Arbor Way All About Trees, LLC, where we redefine outdoor spaces with our top-notch landscaping services in Clive, IA. As a leading landscaping company, we have been infusing beauty and value into residential and commercial properties for over a decade.
Our team of professional landscape gardeners has the skills and creativity to turn your outdoor spaces into vibrant, welcoming landscapes. Whether you desire a backyard oasis for quiet relaxation, a lively outdoor area for entertaining, or a sophisticated commercial landscape, Arbor Way is your trusted partner.'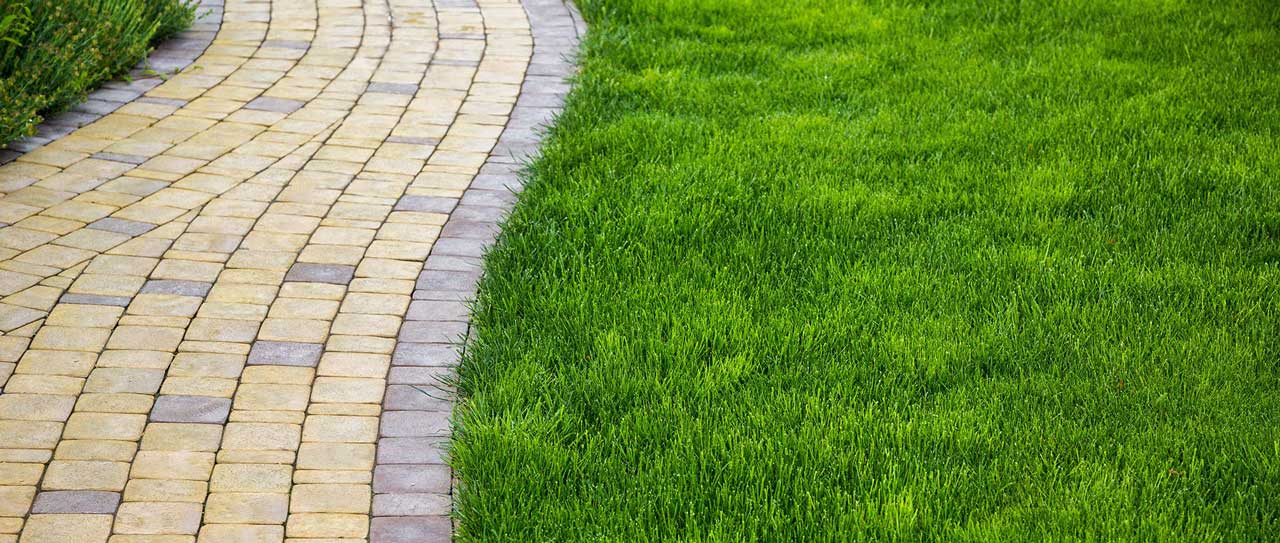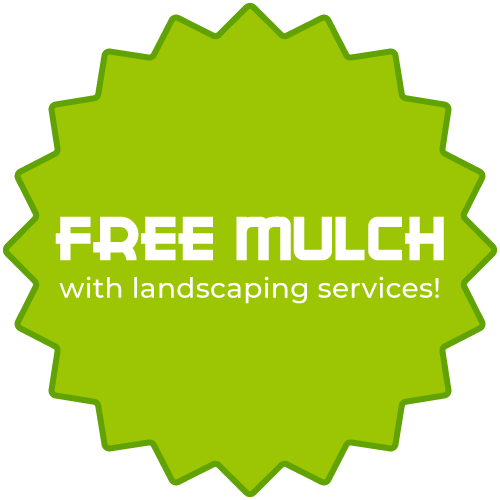 Transforming Landscapes in Clive, IA: Our Landscaping Services
We provide a diverse range of landscaping services to meet your unique needs:
Tree Planting: Our selection of robust, healthy trees enhances your property's beauty and contributes to local ecology.
Tree Trimming and Hedging: We ensure the health and aesthetic appeal of your trees with professional maintenance.
Bush and Shrub Planting: We add visual intrigue to your landscape with a variety of shrubs and bushes.
Flower and Garden Bed Installation: Add vibrancy and life to your yard with our attractive flower and garden beds.
Mulch Delivery and Installation: Our premium mulch protects your plants and enriches your soil.
Paver Installations: We design walkways, steps, patios, and retaining walls that balance visual appeal with durability.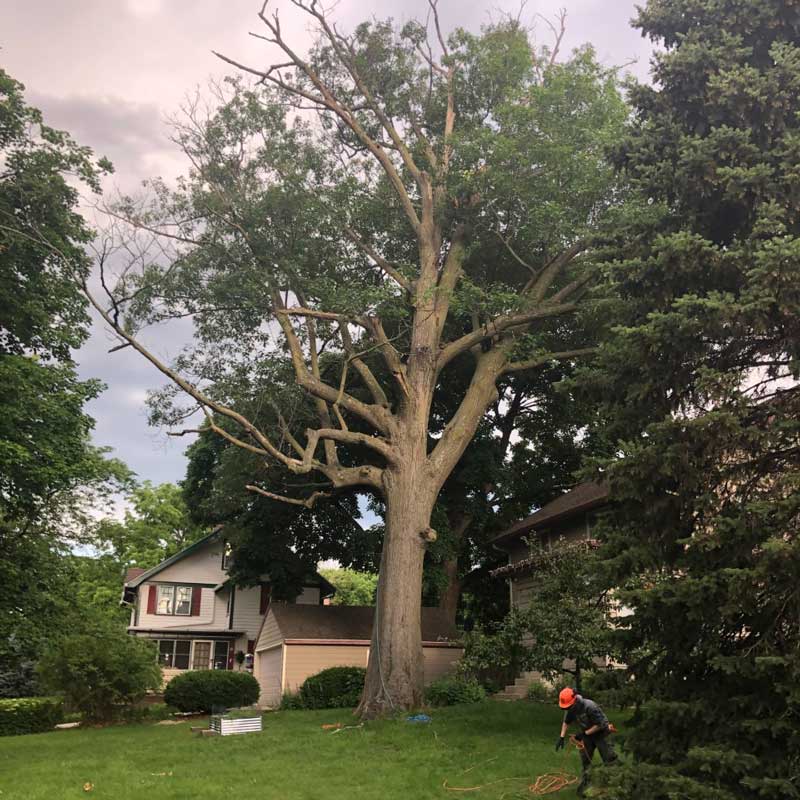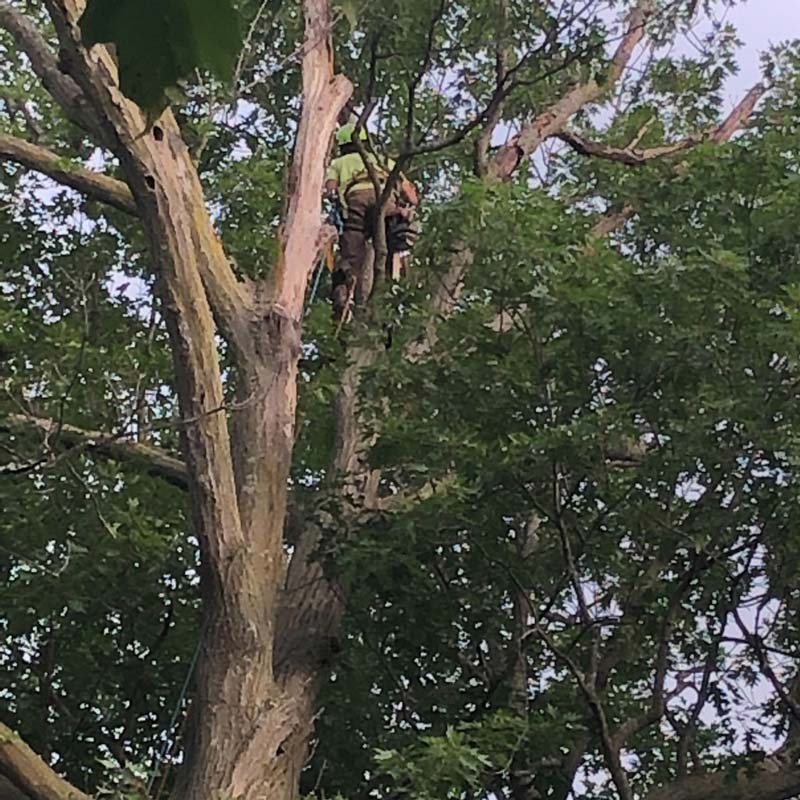 Personalized Landscaping Solutions
We value the uniqueness of each property and its owner's vision. This belief drives us to offer an initial consultation where we discuss your aspirations and preferences. With our vast experience spanning 25 years as landscape contractors, we provide expert guidance to help you devise the perfect landscaping strategy.
Our specialization in tree services provides an added advantage. You can be confident that the trees we plant in your landscape are healthy and resilient. We believe in delivering work of the highest quality, setting new standards for landscaping services in Clive, IA.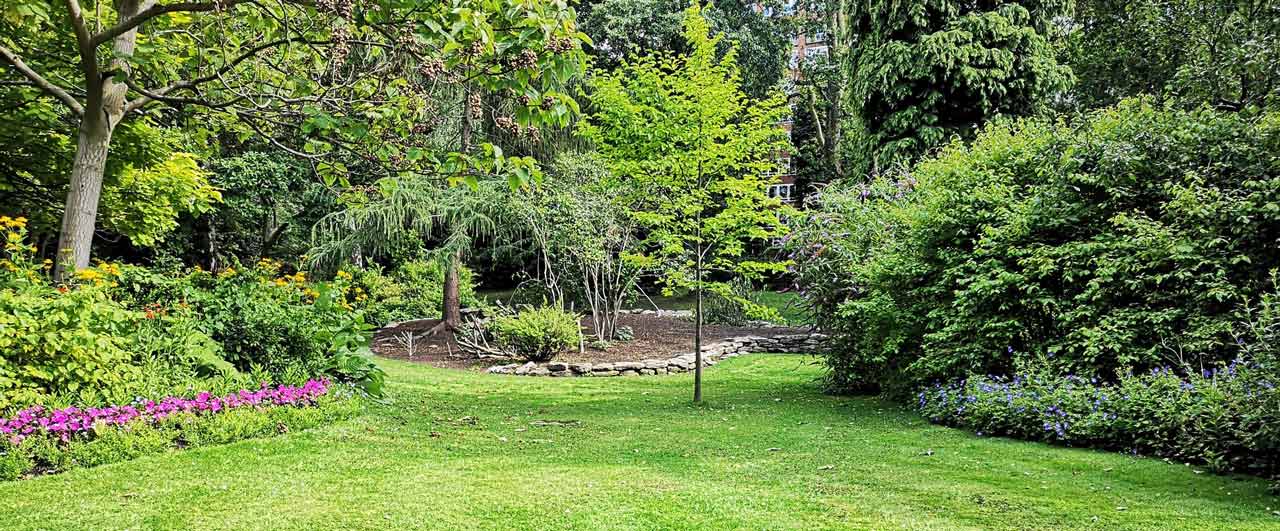 Designed to Suit Your Lifestyle
We understand that everyone has different needs and tastes for their outdoor spaces. Whether you want a front yard that turns heads or a landscape that's low-maintenance, we're here to fulfill your desires. We tailor our landscaping solutions to align with your lifestyle and budget.
Reach out to us today to learn more about our exciting offer on free mulch and block wood. Choose Arbor Way All About Trees, LLC for unparalleled landscaping services in Clive, IA. Together, we can transform your property into a lush, beautiful landscape that mirrors your vision and adds joy to your life.