Arbor Way All About Trees, LLC, is a premier landscaping company serving West Des Moines, IA. With our skilled landscape gardeners and a comprehensive array of services, we transform your outdoor spaces into stunning landscapes that enhance your property's value and curb appeal.
We've been serving both residential and commercial properties in West Des Moines for over a decade, providing top-tier landscaping services that bring our clients' visions to life. Whether your goal is to create a serene retreat for personal relaxation, an engaging backyard space for hosting events, or a polished landscape for your business premises, Arbor Way is here to deliver.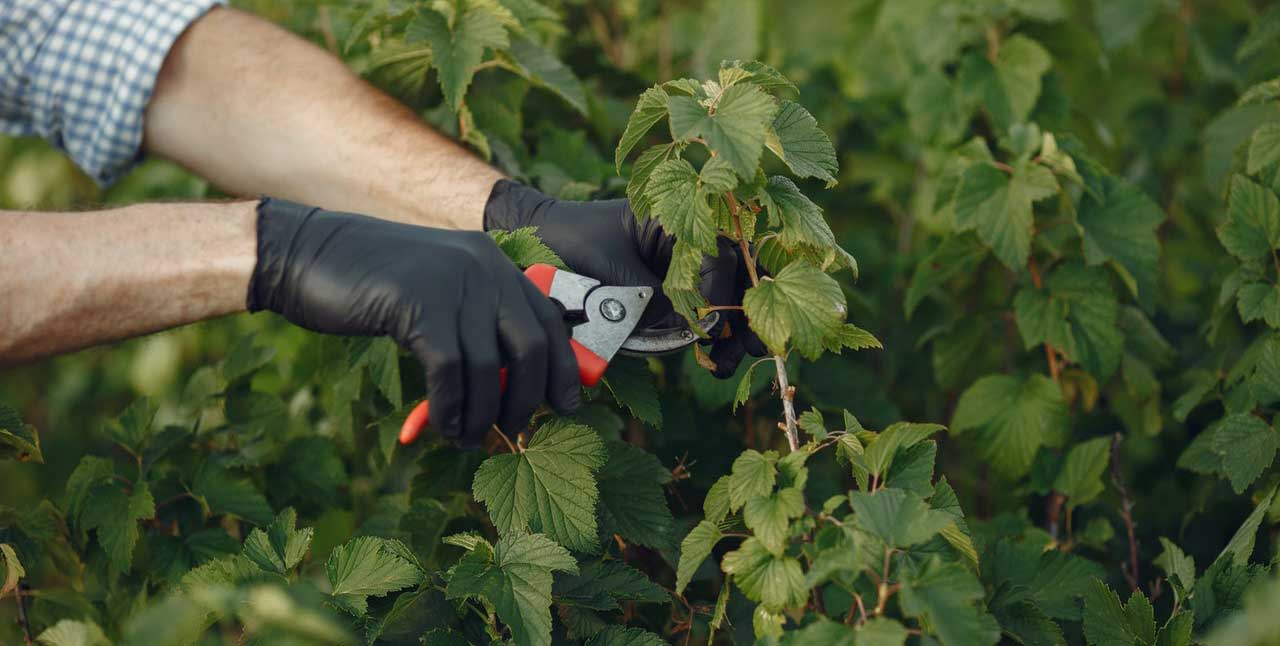 Comprehensive Landscaping Services
Our landscaping services encompass a wide variety of tasks designed to optimize your outdoor space's aesthetics and functionality: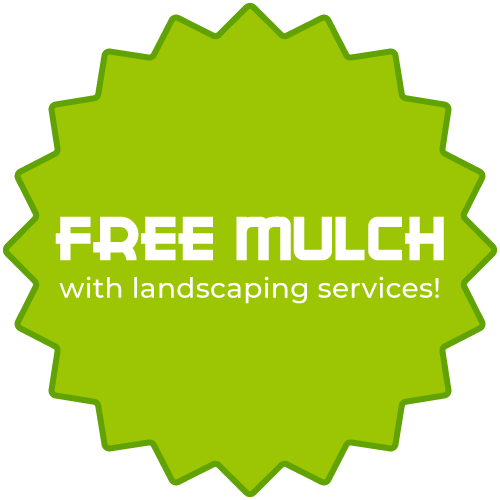 Tree planting: We offer sturdy, healthy trees to beautify your property and promote local biodiversity.
Tree trimming and hedging: Our services ensure your trees are not only beautiful, but also healthy and well-maintained.
Bush and shrub planting: Add depth and variety to your landscape while providing natural habitats for local wildlife.
Flower bed and garden bed installation: We install vibrant flower and garden beds that bring life and color to any yard.
Mulch delivery and installation: Our quality mulch protects your plants and enhances your soil's health.
Paver installations: We provide walkways, steps, patios, and retaining walls that blend durability with visual appeal.

Customized Approach to Landscaping
At Arbor Way, we believe that every landscape should reflect the unique vision and needs of its owner. That's why our process includes an initial consultation where we discuss your ideas and preferences. With over 25 years of experience as landscape contractors, we offer expert advice and recommendations to help you find the perfect solution for your landscaping needs.
In addition to our landscaping expertise, our specialization in tree services ensures that you're receiving the healthiest, most robust trees for your landscape designs. We strive to deliver polished, professional work that raises the bar for landscaping services in West Des Moines.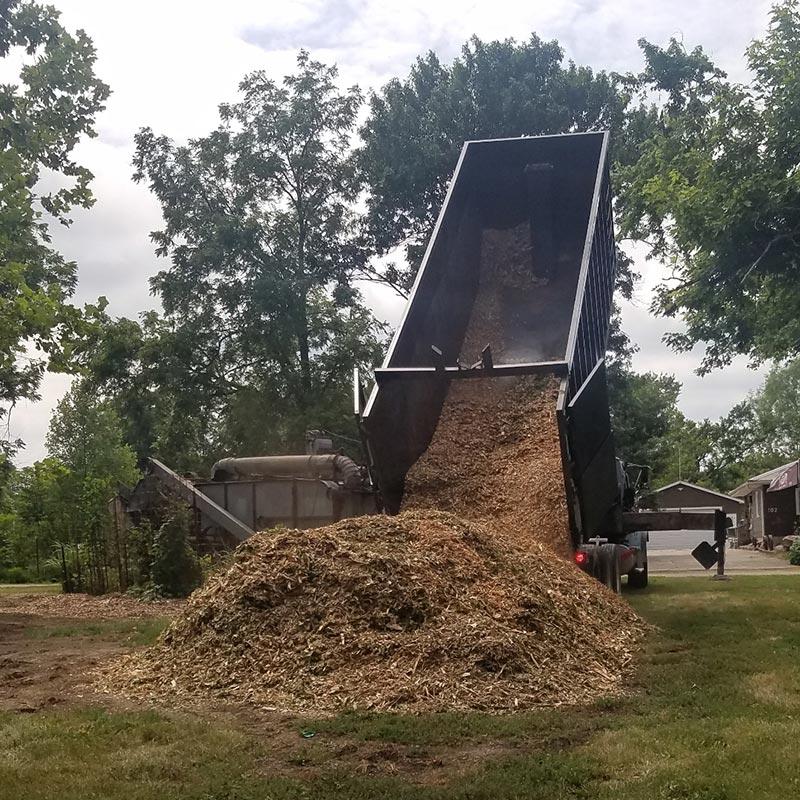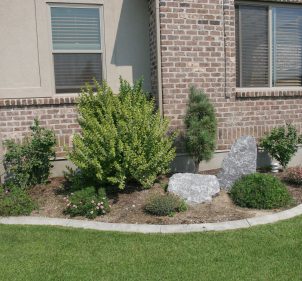 Tailoring Landscape Designs to Your Needs
Our team understands that different clients have different needs and desires for their outdoor spaces. Whether you seek an eye-catching front yard landscape that impresses passersby or prefer a low-maintenance design that you can manage with ease, we're here to accommodate. We prioritize your needs and work to tailor your landscape features to match your tastes and budget.
Contact us today to learn about our special offer on free mulch and block wood. For the finest landscaping services in West Des Moines, IA, trust Arbor Way All About Trees, LLC. Let us help you transform your property into a beautiful, lush landscape that reflects your vision and lifestyle.