At Arbor Way All About Trees, LLC, we believe that your property's outdoor space has unlimited potential. As a trusted landscaping company in Newton, IA, we've been transforming ordinary yards into extraordinary landscapes for residential and commercial properties for over a decade.
Our team of seasoned landscape gardeners is dedicated to crafting beautiful and functional outdoor spaces. Whether you envision a tranquil garden for personal enjoyment, a dynamic backyard for entertaining guests, or a professionally manicured landscape for your business, Arbor Way is equipped to make your vision a reality.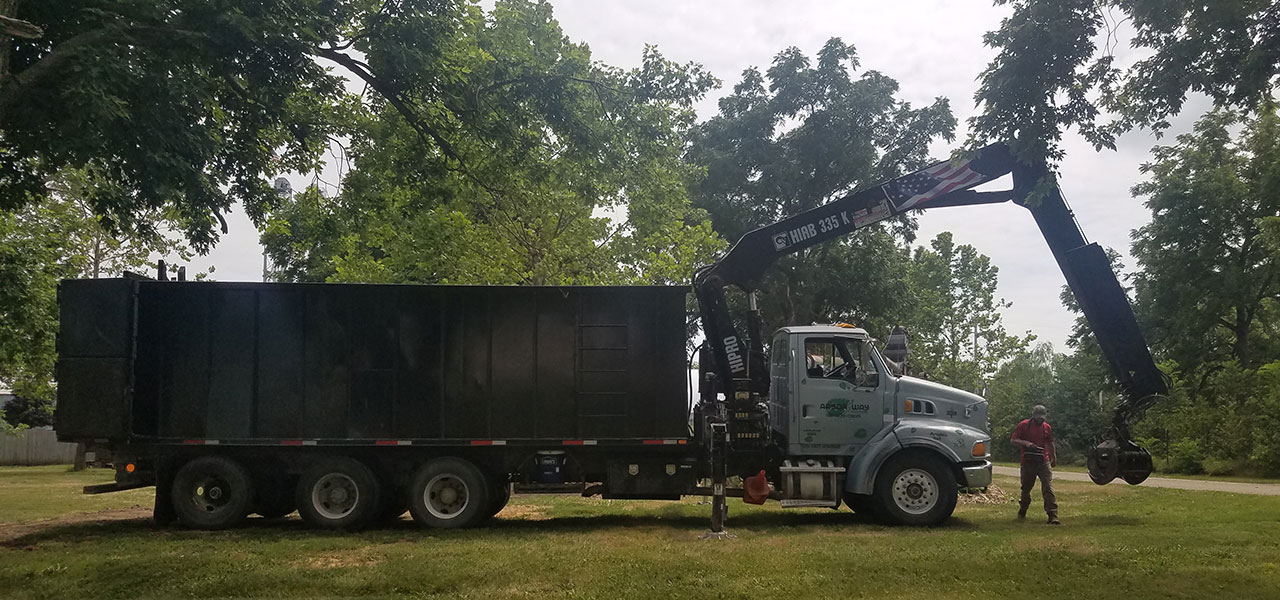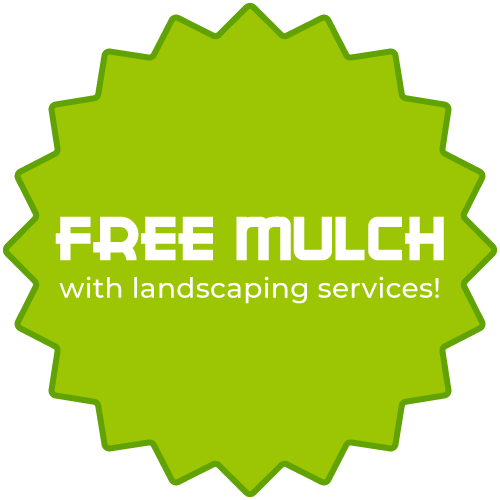 Reinventing Outdoor Spaces in Newton, IA: Our Diverse Landscaping Services
Our landscaping services are designed to cater to a wide range of needs:
Tree Planting: We plant sturdy, healthy trees to enhance the visual appeal of your property.
Tree Trimming and Hedging: We provide professional tree maintenance services to keep your trees in optimal health.
Bush and Shrub Planting: We diversify your landscape with the addition of bushes and shrubs.
Flower and Garden Bed Installation: We bring color and vitality to your property with beautiful flower and garden beds.
Mulch Delivery and Installation: Our top-quality mulch helps protect your plants and enrich your soil.
Paver Installations: We construct walkways, steps, patios, and retaining walls that combine aesthetics and durability.

A Tailored Approach to Landscaping
We understand that every property owner has a unique vision for their outdoor space. That's why our process begins with a consultation to discuss your ideas and develop an intelligent and attractive layout. With over 25 years of experience as landscape contractors, we provide valuable recommendations to help you create the perfect landscape.
Our expertise in tree services ensures that you receive only the healthiest trees for your landscape. We take pride in delivering polished, professional work that elevates the standard for landscaping services in Newton, IA.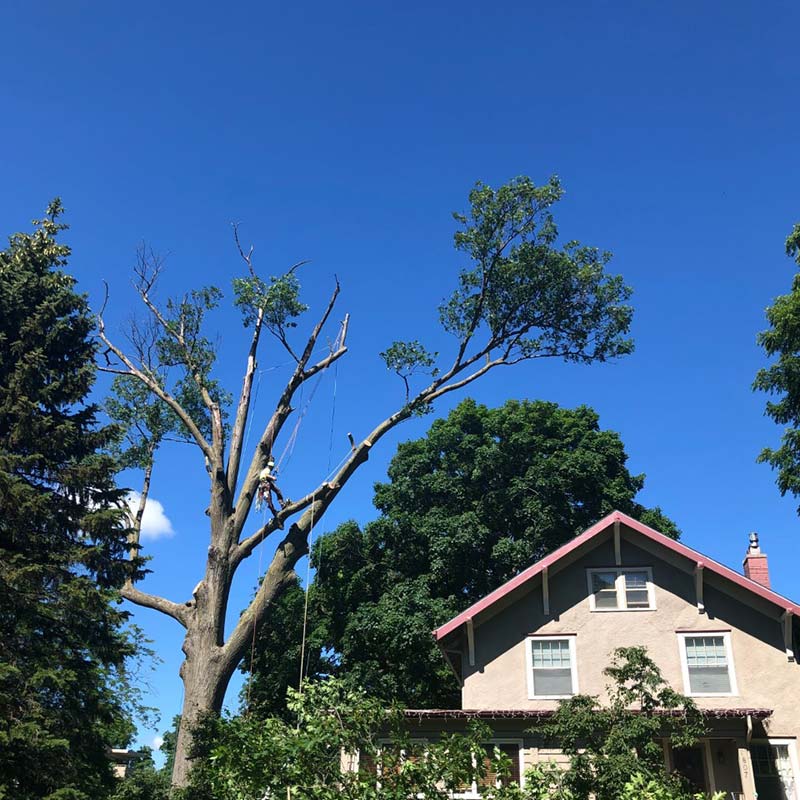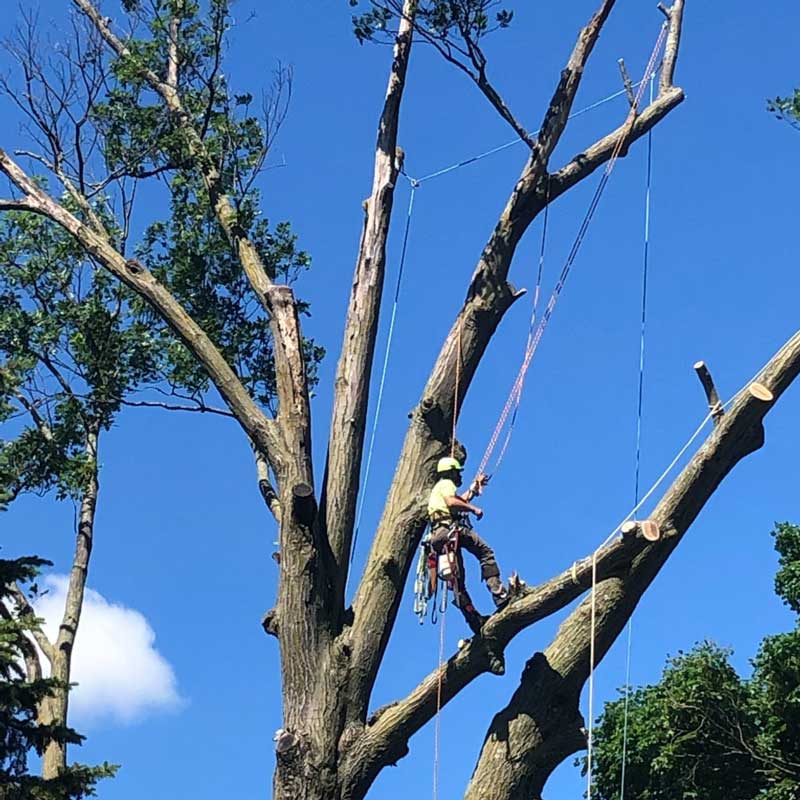 Meeting Your Landscaping Needs
We recognize that different clients have different landscaping needs. Whether you're looking for a stunning front yard that draws admiring glances or a simple, low-maintenance landscape, we can create a design that suits your tastes and budget.
Contact us today to learn about our special offer on free mulch and block wood. For superior landscaping services in Newton, IA, look no further than Arbor Way All About Trees, LLC. Let us help you create a picturesque outdoor space that you'll be proud to call your own.