Transform your outdoor living space with the seasoned professionals at Arbor Way All About Trees, LLC, one of the leading landscaping companies in Des Moines, IA. We've been enhancing yards and boosting curb appeal with our top-tier landscaping services for over a decade, catering to both residential and commercial properties.
Our landscape gardeners are experts in crafting aesthetically pleasing and functional outdoor spaces. Whether you want to create a garden sanctuary for private relaxation, a stunning backyard for entertaining guests, or a professional landscape to impress clients and customers, Arbor Way is your trusted partner for all your landscaping needs.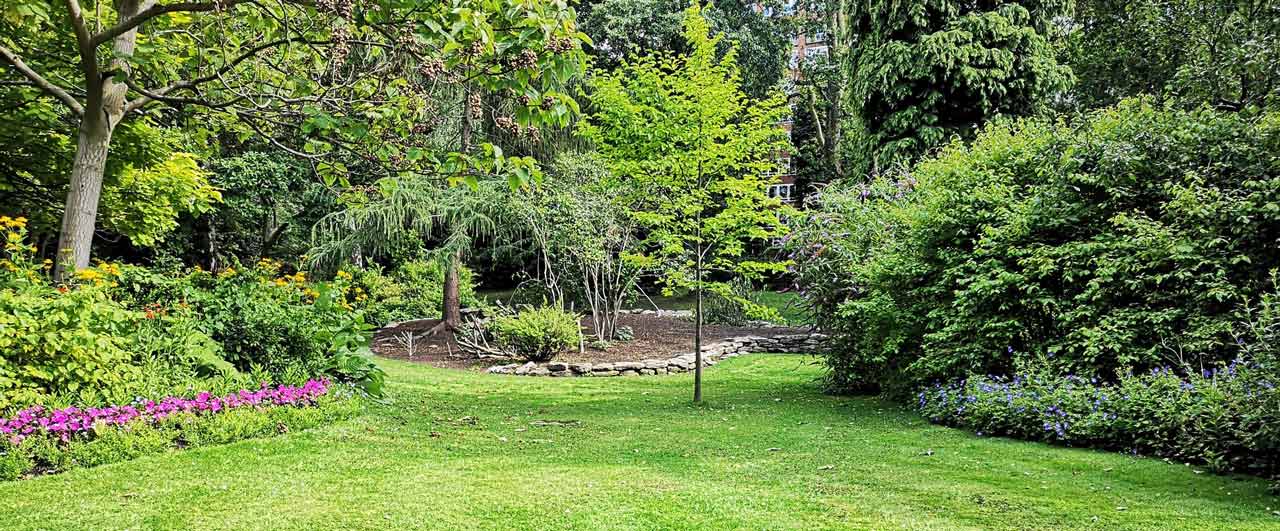 We offer a comprehensive range of landscaping services:
Tree planting: Healthy, hardy trees to enhance your property's aesthetics and ecology.
Tree trimming and hedging: Shaping and maintaining your trees for optimal health and beauty.
Bush and shrub planting: Enhancing visual interest and providing natural habitat.
Flower bed and garden bed installation: Bursting with color and life, our flower and garden beds add charm and vitality to any yard.
Mulch delivery and installation: Protect your plants and enhance your soil with our quality mulch.
Paver installations: From walkways and steps to patios and retaining walls, our paver installations marry aesthetics with durability.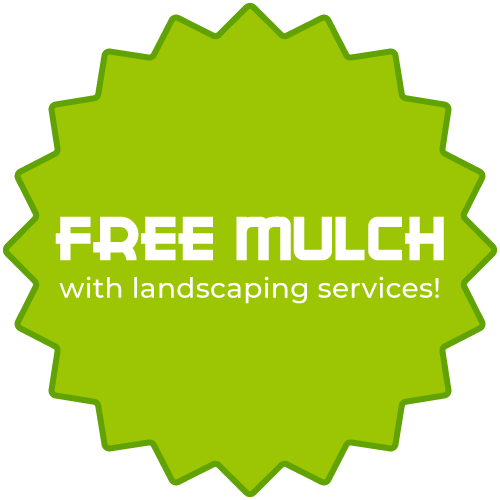 But we don't stop at just offering services. We work with you to understand your vision and make it a reality. Our initial visit includes a consultation to design an intelligent and attractive layout tailored to your preferences and needs. With our 25+ years of experience as landscape contractors, we provide professional recommendations to help you come up with the perfect solution for your landscaping.
Moreover, our specialization in tree services ensures you get nothing but healthy, robust trees in your landscape designs. Why settle for anything less than expertly crafted, polished work when it comes to your home or commercial landscaping?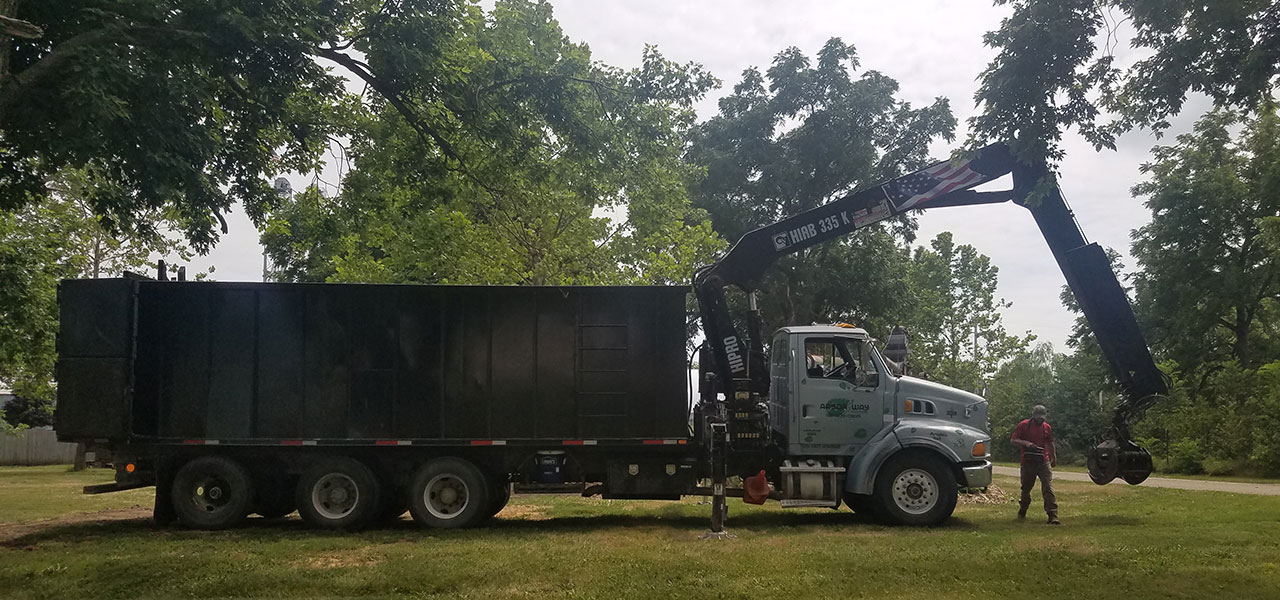 Call Our Des Moines Landscaping Experts Today!
At Arbor Way, we're all about customer satisfaction. We cater to a diverse clientele with various needs – from those desiring a show-stopping front-yard landscape design to those preferring a low-maintenance landscape they can easily manage themselves. Whatever your preferences or budget, we're here to bring your landscaping ideas to life.
Get in touch with us today and ask about our exciting offer on free mulch and block wood. For the best in landscaping services in Des Moines, IA, choose Arbor Way All About Trees, LLC. Let us transform your property into a verdant oasis that mirrors your vision.